Application Deadline:
November 1st, 2022
---
Interview Notification Deadline:
December 15, 2022
---
Interview Dates:
---
1/5/23, 1/12/23, 1/19/23 (Kauai School District)
---
1/4/23, 1/11/23, 1/18/23 (All Other Sites)
---
Program Start Date:
July 5, 2023
Program End Date:
July 3, 2024
---
Contacting HI-PIC:
Questions regarding the application or interview process may be directed to the HI-PIC Program Director, Dr. Michael Taylor, (
mike.taylor@k12.hi.us
)
or the HI-PIC program consultant, Ms. Erin Briley (
ebriley@wiche.edu
).
Sara Hashimoto
Oahu Community Corrections Center
---
Dr. Hashimoto earned a PsyD in Clinical Psychology from Argosy University of Hawai'i. After completing her degree, she did a post-doctoral fellowship at the Hawai'i State Hospital in adult forensic psychiatry focusing on violence and risk assessments, psychosocial rehabilitation, and individual therapy. She currently serves as the Mental Health Section Administrator at the Oahu Community Corrections Center in Honolulu, on the island of Oahu. Dr. Hashimoto enjoys the balance of clinical and administrative duties, and feels that the Oahu Community Corrections Center is an excellent training setting for interns to learn about clinical work in a jail setting.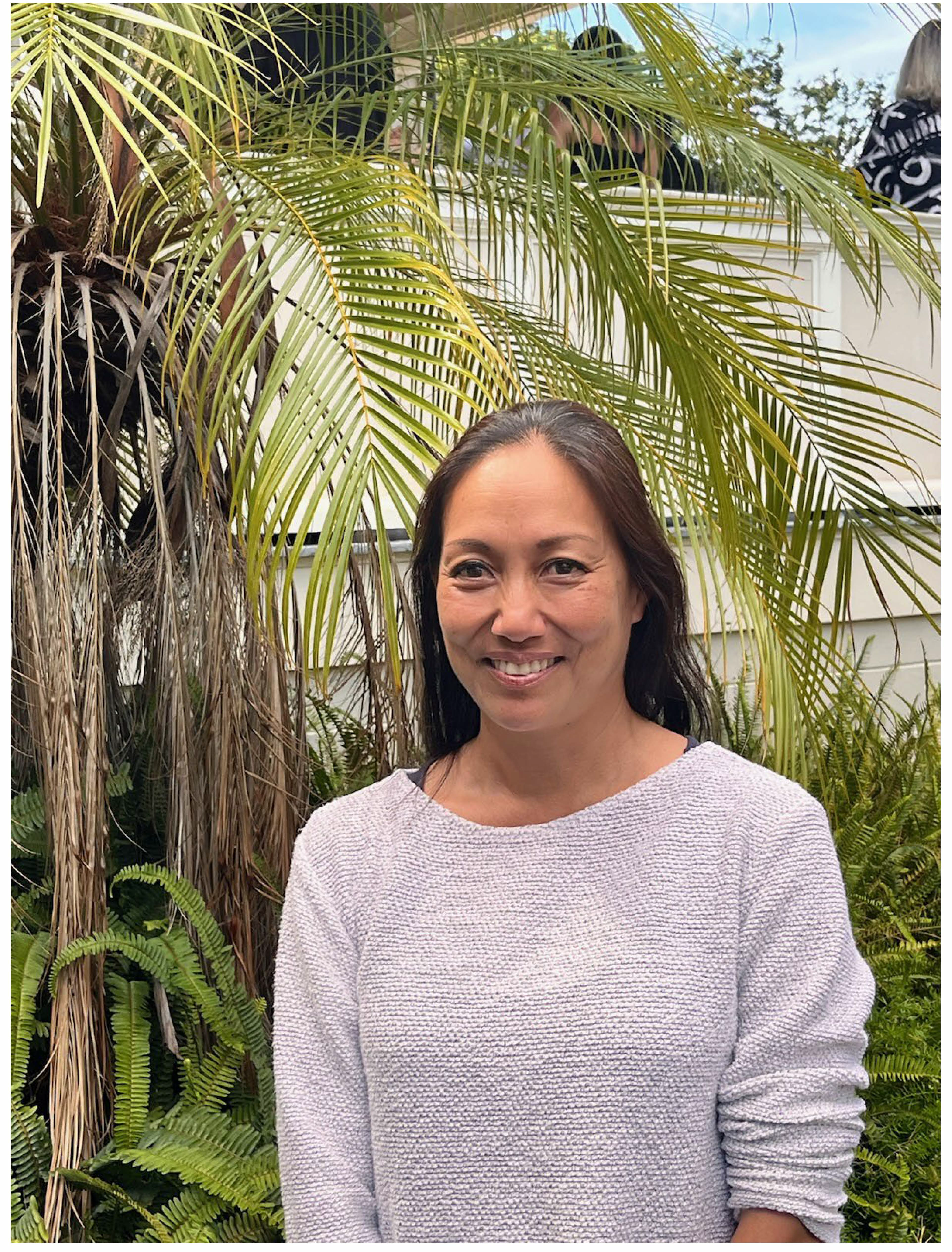 Canaan Higa
Hale Ho'omalu Juvenile Detention Center
---
Dr. Canaan Higa is a Clinical Lead for the Department of Health's Family Court Liaison Branch at the Hale Ho'omalu Juvenile Detention Center and Home Maluhia shelter located in Kapolei, where he also completed his postdoctoral fellowship through HIPIC. Dr. Higa also completed his predoctoral internship through HIPIC through the Department of Education on Kauai. Additionally, he has completed training in a community mental health setting and a children's inpatient hospital. He earned his Psy.D. from Pacific University's School of Graduate Psychology in 2020.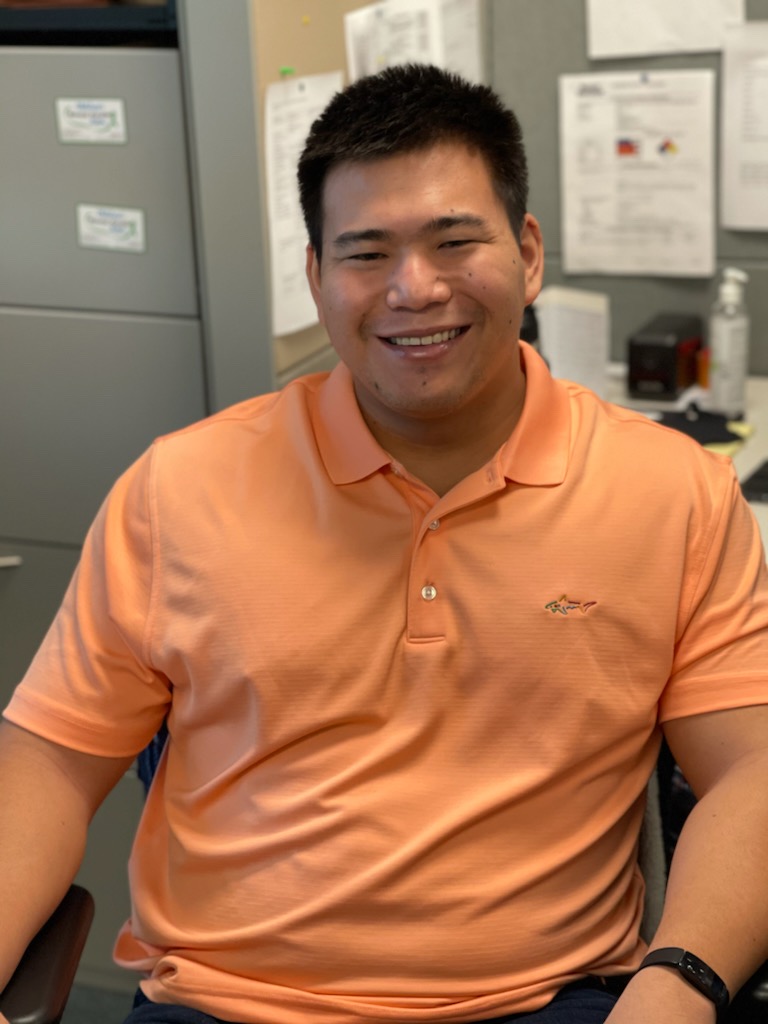 Andrea Hiura
Family Court Liaison Branch
---
Dr. Andrea Hiura is a Clinical Lead and site Training Director for the Department of Health's Family Court Liaison Branch located at the Hawaiʻi Youth Correctional Facility in Kailua, where she also completed her predoctoral internship through HIPIC. She earned her Psy.D. from the Hawaiʻi School of Professional Psychology in 2015. Dr. Hiura completed her postdoctoral fellowship at the University of Hawaiʻi at Manoa Child Center for Cognitive Behavior Therapy (UH CCBT), serving children and families through the Departments of Health and Education. Additionally, she also completed training in a private practice setting and military hospital. In 2019, she was recognized by the Hawaii Psychological Association for her service to underserved populations. Dr. Hiura is also an adjunct professor at Hawaiʻi Pacific University. She is passionate about providing trauma-informed and culturally-responsive assessment and treatment, clinical supervision, and multidisciplinary collaboration.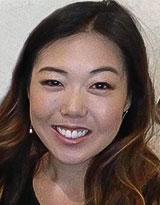 Tod-Casey Takeuchi
Windward School District (Oahu)
---
Dr. Tod-Casey Takeuchi earned his Psy.D. in clinical psychology at Argosy University, Hawaii.  He completed his Predoctoral Internship with The Hawaii Psychology Internship Consortium at The Family Court Liaison Branch.  He also completed his Post-Doctoral Fellowship at the Northern California Kaiser Permanente Child and Family Mental Health Department providing a wide range of services including assessment, treatment planning, individual and group psychotherapy, and crisis management.  For the last few years, Dr. Takeuchi has worked as a psychologist for the Department of Education in the Windward Oahu District providing consultation and psychological evaluations.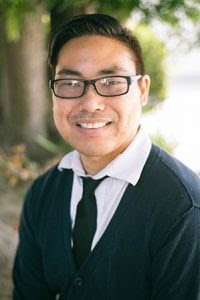 Meghan McBrearty
Hawaii State Hospital
808-236-8576Meghan.McBrearty@doh.hawaii.gov
---
Meghan McBrearty, Ph.D., ABPP,  received her doctoral degree in clinical psychology from Seattle Pacific University in 2011. She completed her internship and postdoctoral fellowship at Northeast Florida State Hospital. While there, she completed a minor rotation in the Forensics Department, which is where her love of forensic psychology began. Currently, she is a unit-based psychologist for an inpatient unit at Hawaii State Hospital where she has worked for the past nine years. Her main duties include completing forensic evaluations (competence assessments, feigning assessments, civil commitments, and assessments of restorability), providing individual and group psychotherapy, and conducting violence risk assessments. Meghan is Board Certified in Forensic Psychology through the American Board of Professional Psychology.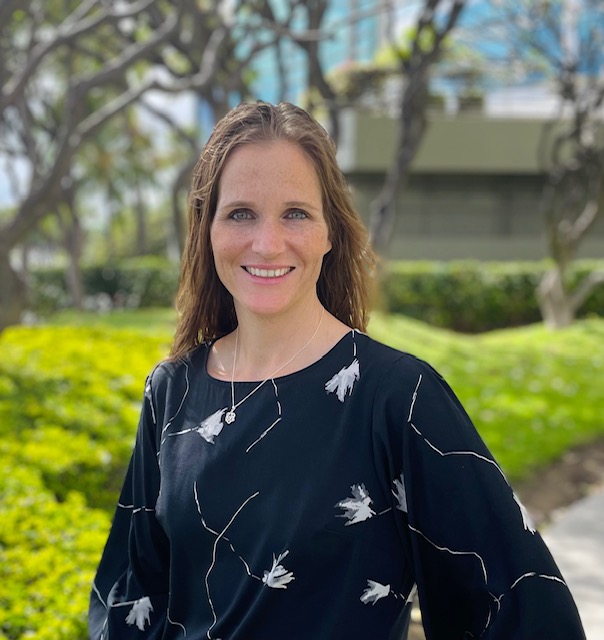 Stanley Luke
Hawaii State Hospital
---
Stanley Luke, Ph.D: Born and raised in Hawaii, Stan has been a staff psychologist in Hawaii State Hospital since 2018. He previously worked in OCCC and Halawa Correctional Facility; in 2013 he was the clinical supervisor for the OCCC internship managed by HI PIC. He received his Ph.D. in Clinical Psychology from Northwestern University and attended Amherst College for his B.A. In addition, he has worked in managed care organizations such as Hawaii Biodyne, Queens Health Care Plans, MDX Hawaii, and Beacon Health Strategies. He continues to do private practice work in Kailua and enjoys playing tennis, cooking, and family activities.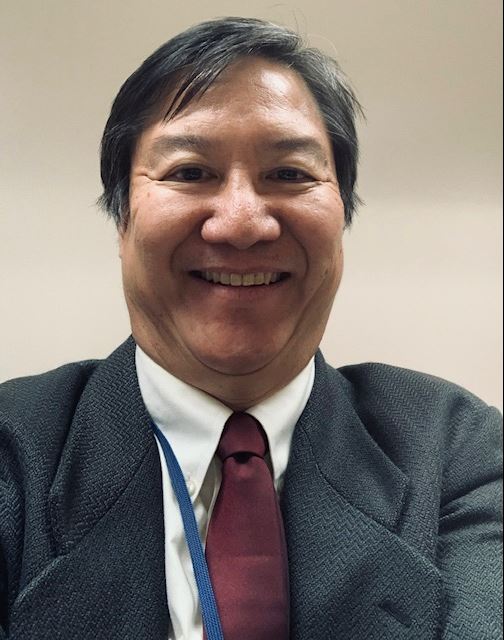 Our Focus on Diversity
Hawaii is a highly diverse state, and HI-PIC is committed to promoting diversity in its training program. We are invested in recruiting and retaining staff who represent culturally and individually diverse backgrounds. Diversity is a core emphasis of the training curriculum, and it is woven into every component of the internship, which creates a supportive learning and employment environment for our interns and staff. Individuals interested in applying for staff positions within HI-PIC's training sites may see the individual state agency websites for information about openings.